Easy care while under quarantine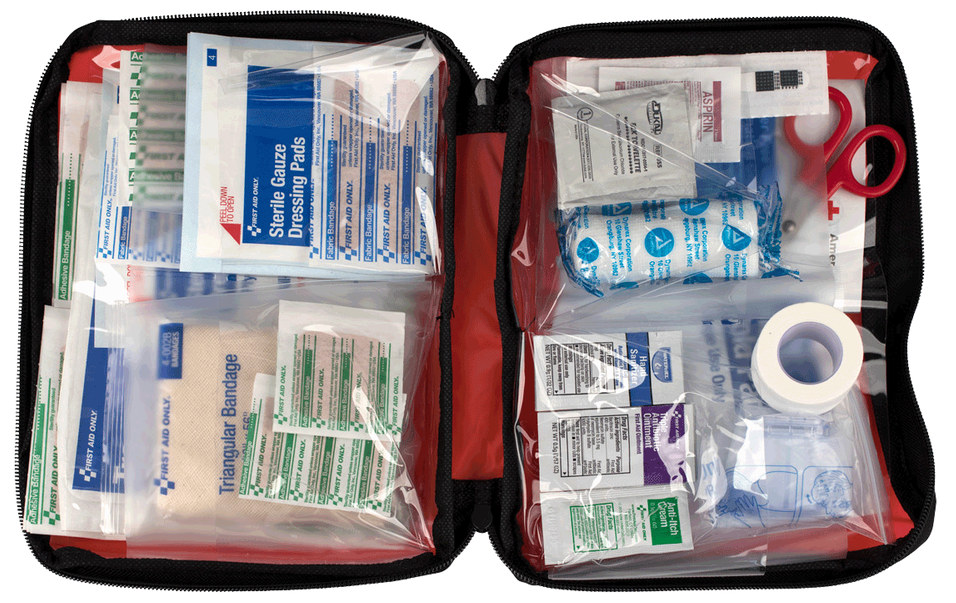 First aid kit
As we abide by the government's stay-at-home orders as our contribution to the country to curb the spread of COVID-19, we cannot discount the fact that there are other health hazards which we may encounter aside from—Heaven forbid—contacting the new coronavirus. Accidents at home can happen, even in the most careful and sensible of households.
Making a mad dash to a hospital's emergency room for a cut or a fall may be difficult—or even daunting—especially during this worrying and unpredictable period. One of our best bets is to make sure that our home's first aid kit and medicine cabinet has the essentials to remedy common home accidents, from a bad cut to a nasty headache.
We compiled some of the more common household accidents and what may be done to immediately treat it.
Accidents can happen even in the most careful households.
Slips and falls. Apply cold compress on the affected area to prevent further swelling. If there is a change in shape on the affected area, prevent further movement and support the affected area by placing it on a makeshift sling until you can seek medical help.
Cuts. First and foremost, wash your hands before inspecting and treating a cut. Gently apply pressure on the wound to stop the bleeding. Run clean tap water over the cut to rid it of dirt and wash the skin around it with antibacterial soap. Apply a thin layer of antibiotic ointment or cream on the wound then cover it with a sterile gauze or bandage. Make sure to change the dressing every day or when the bandage gets soiled or wet.
Burns. Immediately let cool water run over the affected area for several minutes. Do not use ice or ice-cold water because this may even give you a cold burn. Wash the burn area with mild soap and water then apply an antibiotic ointment or cream on the affected area to prevent infection.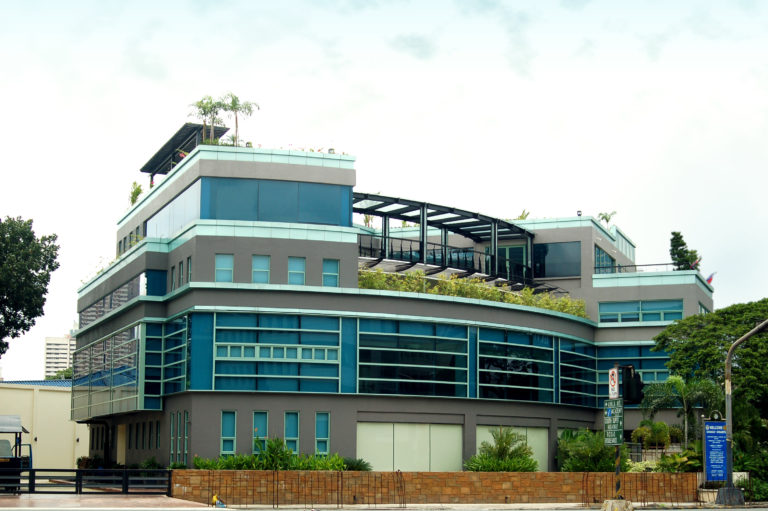 MediCard Lifestyle Center
If immediate home remedies will not suffice yet you are hesitant to rush to the hospital, Medicard Philippines Inc. offers its free-standing clinics which remain open to serve everyone. Members and nonmembers alike may go to Medicard Lifestyle Center, Medicard Uptown Bonifacio, Medicard Centris-Edsa, Medicard Ortigas, Medicard Fairview, Medicard Cainta, Medicard Clark, Medicard Cavite and Medicard Lipa.
The country's leading health maintenance organization's free-standing clinics are fully equipped, all its doctors are board-certified and the nurses and clinic staff are well-trained, thereby giving you the promise of efficient and expert care.
Visit their website, medicardphils.com, and follow Medicard's Facebook page, facebook.com/MediCard.PH, for updated clinic schedules as these are subject to change due to the Luzon-wide enhanced community quarantine.
Read more: https://business.inquirer.net/295029/easy-care-while-under-quarantine#ixzz6KDiQ08qE
Follow us: @inquirerdotnet on Twitter | inquirerdotnet on Facebook